Create accessible color palettes
With Chromasome, you can create beautiful and accessible color palettes, which you can easily share with your designers, engineers and marketers.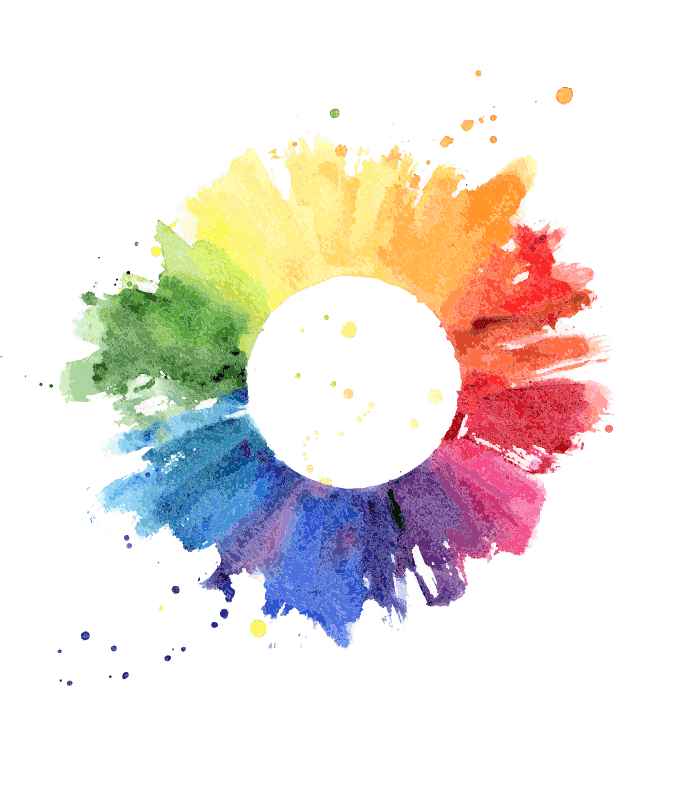 Blazing fast
Quickly create new palettes and refresh the existing colors to get exciting new palettes that well work together.
Artful ajustments
Use the built-in color picker or the sliders to fine tune and refine hue, saturation or brightness.
Baked-in accessibility
Use the built-in accessibility tool to check for color contrast to match both AA and AAA WCAG standards.

On-the-fly color suggestions
Not accessible? No worries. We'll tell you the nearest accessible color, but won't impose it on you.

Leave no one behind
Did you know that only under 70% of the population actually has 20-20 vision? Find out how your color is seen by the other 30%.

Shareable palettes
When you've nailed down a color palette, go ahead and easily share it with your team. No account required!